My Personal Blog Journey
Discover the latest insights, ideas, and inspiration from my personal blog. Join me on my journey and explore a world of thoughts, experiences, and discoveries..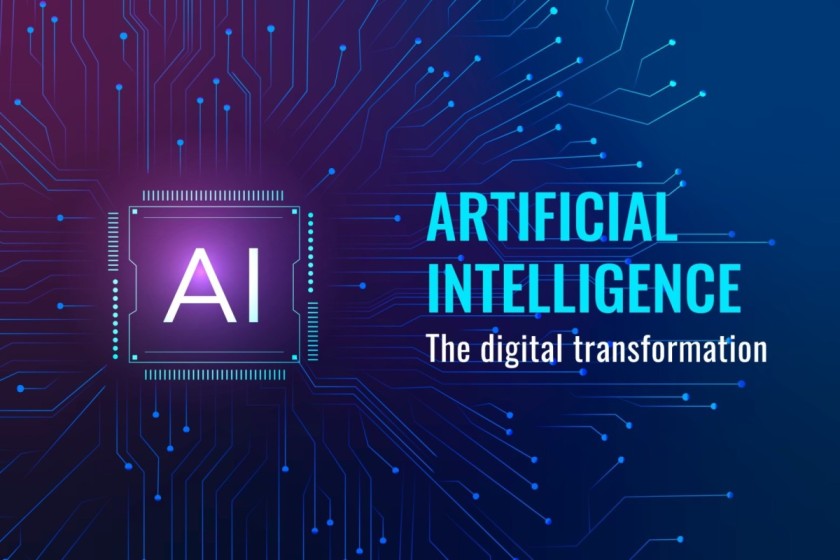 Artificial Intelligence (AI) has emerged as one of the most transformative technologies of the 21st century, revolutionizing various industries and fundamentally altering the way society functions. With its ability to mimic human cognitive processes, AI has rapidly...